From Creation to Automation to Conversion, we help set your small business up for success!
Marketing Solutions That Work
Allied Exchange is YOUR Digital Marketing Team! We specialize in maximizing your online presence through, people, processes, and technology!
With over twenty (20) years of experience in digital know-how, we help take small businesses and entrepreneurs on their journey through digital marketing programs, content multimedia creation, social media management, and website design to engage audiences, build brand awareness, and enable growth.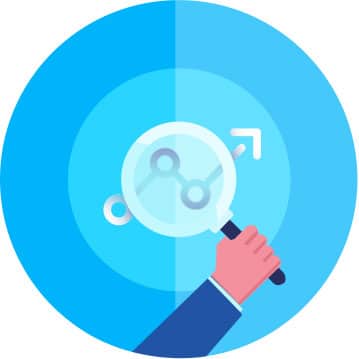 Why Choose Allied Exchange
We are here to help you!
Start your digital marketing journey today! Thank you for stopping by. I am so happy you are here. My goal is to help you, the small businesses, and entrepreneurs through the digital journey that will grow your business. Let us do the heavy lifting, while you focus on your clients.